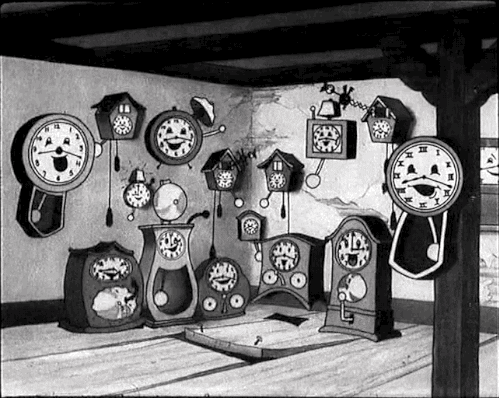 Academics continue to share effective strategies but determining 'how' to implement these strategies in our increasingly busy schools is not easily identified. Academics and teachers must work collaboratively to support new teachers to stay in the profession. I have previously acknowledged the

benefits of networks

but when schools partner with universities, the provision for teacher release needs to be acknowledged. To truly value this collaborative process, time provision is required. This opinion piece will discuss what I believe is needed to support new teachers and increase teacher retention.
Teacher accountability has increased and with it comes an increase of administrative tasks. Yet time allocated to these mandated tasks appears to be absent from education policies. The NSW Accreditation Policy has placed the accountability of the accreditation process from NESA to the School. This process takes most teachers and supervisors between 1-2 years to complete and with this, comes an increase to an already heavy workload. This policy has not made any time provisions for new teachers or supervisors to achieve this mandatory process. If teachers and supervisors were allocated time to work collaboratively, then the early career teachers may feel more supported and valued. Additionally, the mandated requirements to maintain accreditation does not come with mandated time allocation, resulting in another layer of teacher responsibility.
While these strategies to support teachers to stay in the profession are valid; creating a supportive culture requires structured time allocation. If policies such as accreditation demand new mandates, then time provisions need to be equitable and sustainable, but most importantly, mandated. To influence teacher retention in a positive way, all policies must consider teachers' high workload and support teachers with mandated time allocation to create more
work-life balance.